The Way (English Service)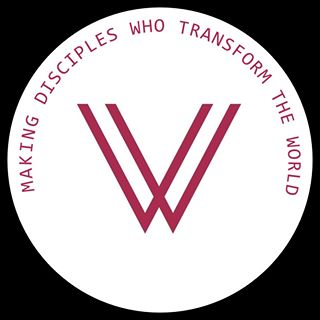 Homens e mulheres de todas as idades que querem aprender e praticar a língua inglesa.
We believe that the English Language is a very important tool that we can use to bring people together and help them get closer to God! English is everywhere nowadays…so why not practice it also at the church and cell groups?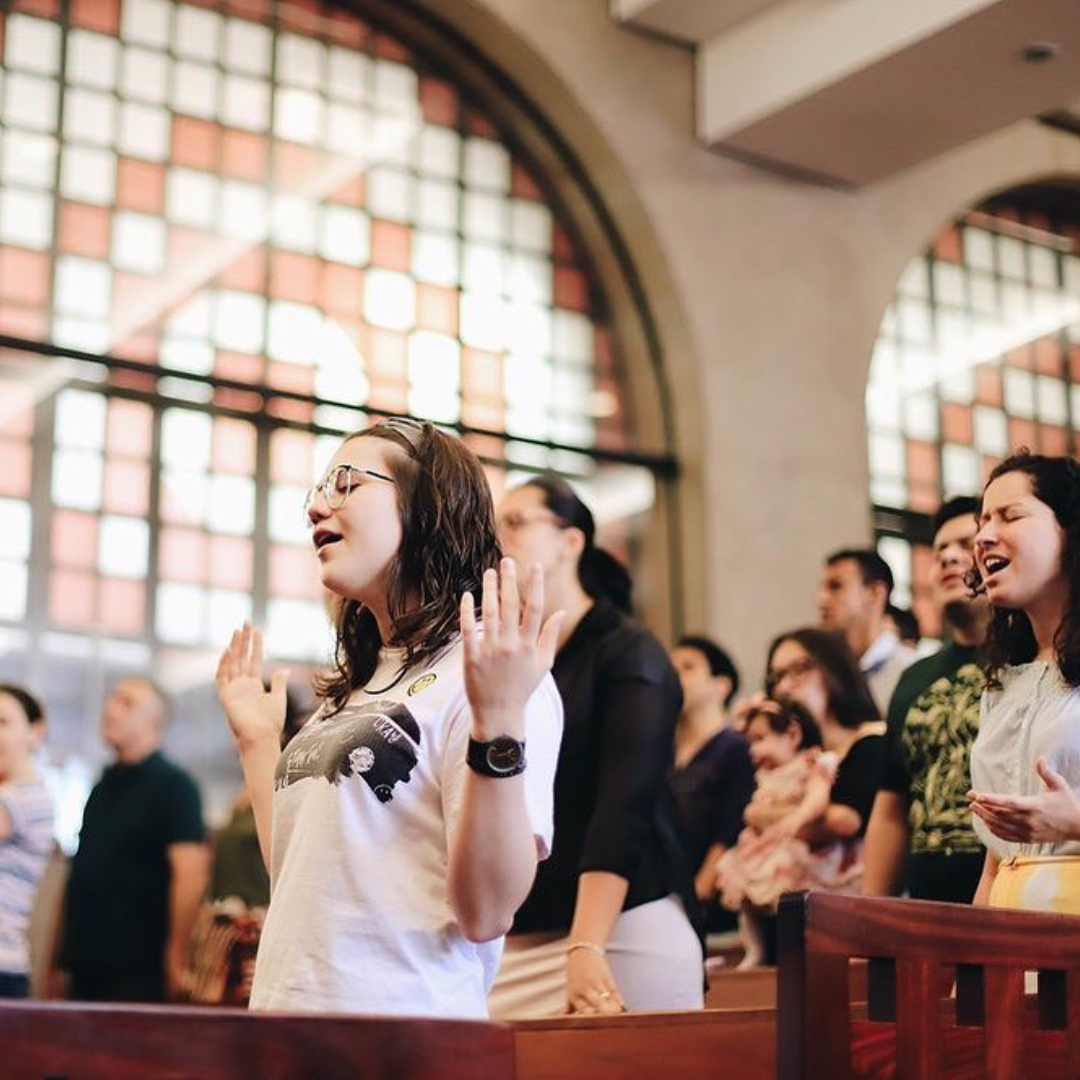 11 am at the Chapel
Our Service is all in English and it's a great chance for you to practice your English. Our worship team prepares the best songs so we can sing together and the Preaching prepared will speak to your heart.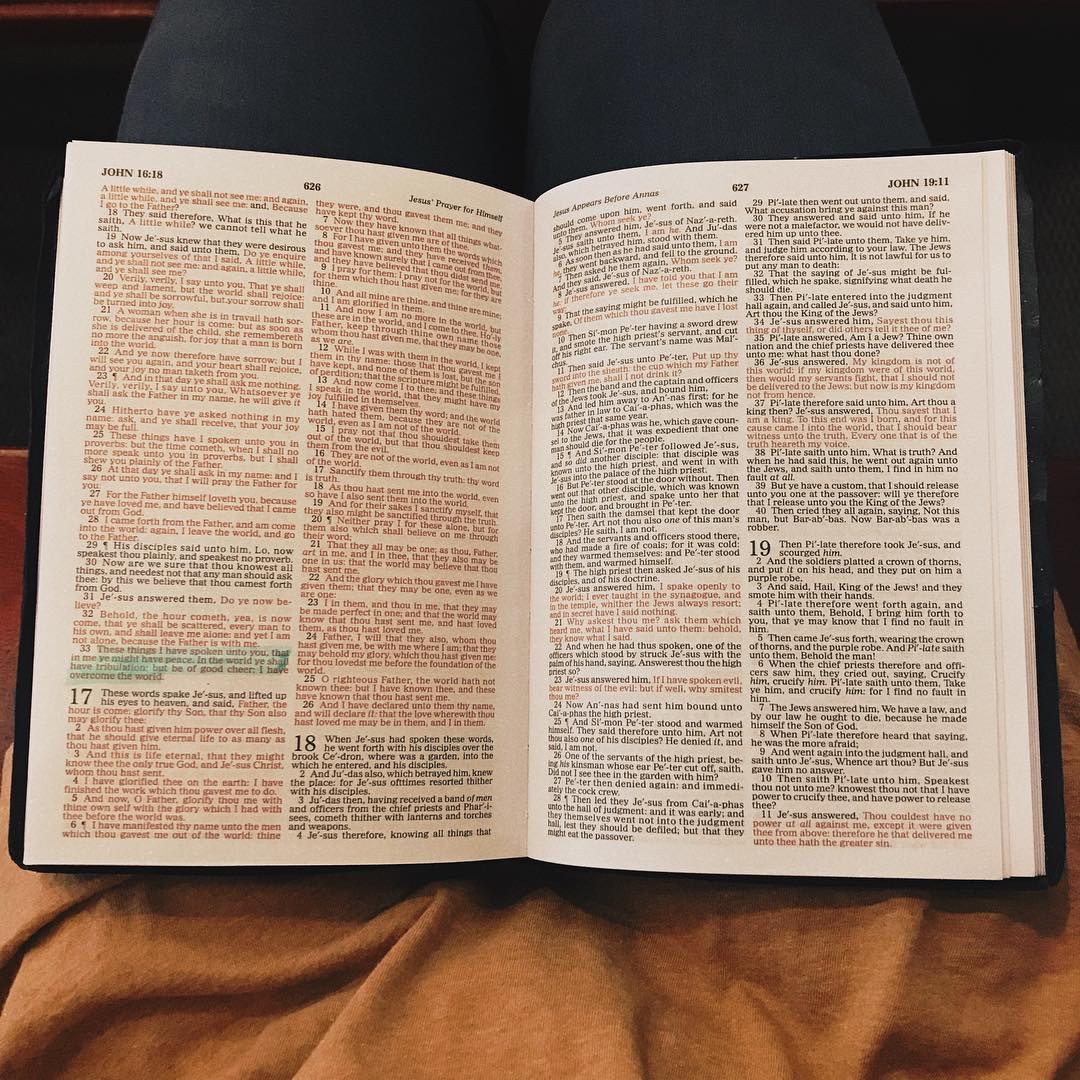 09:30 am – 10:30 am
Time to study the Bible at salãozinho.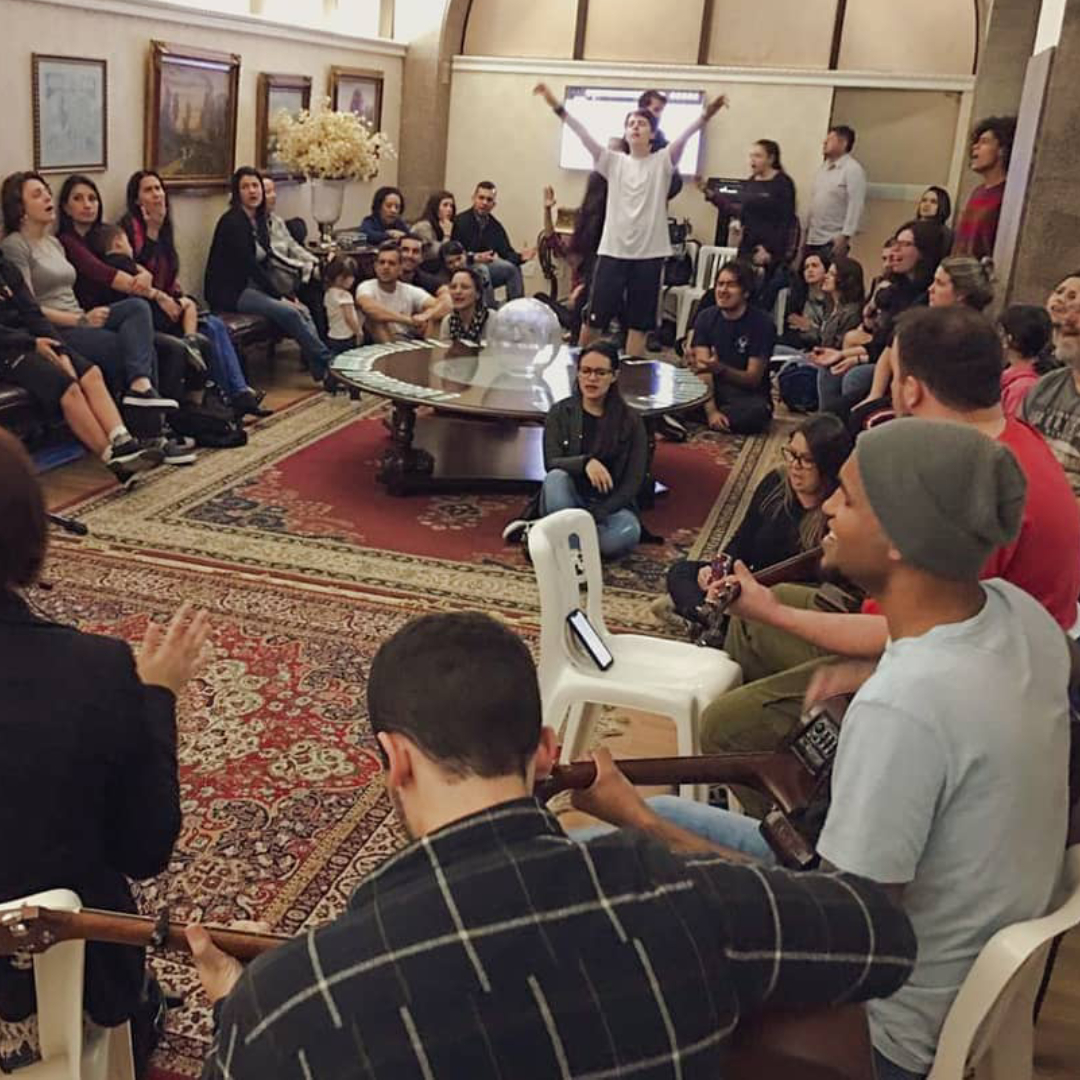 Friday 7pm
One hour of worship and prayer in English.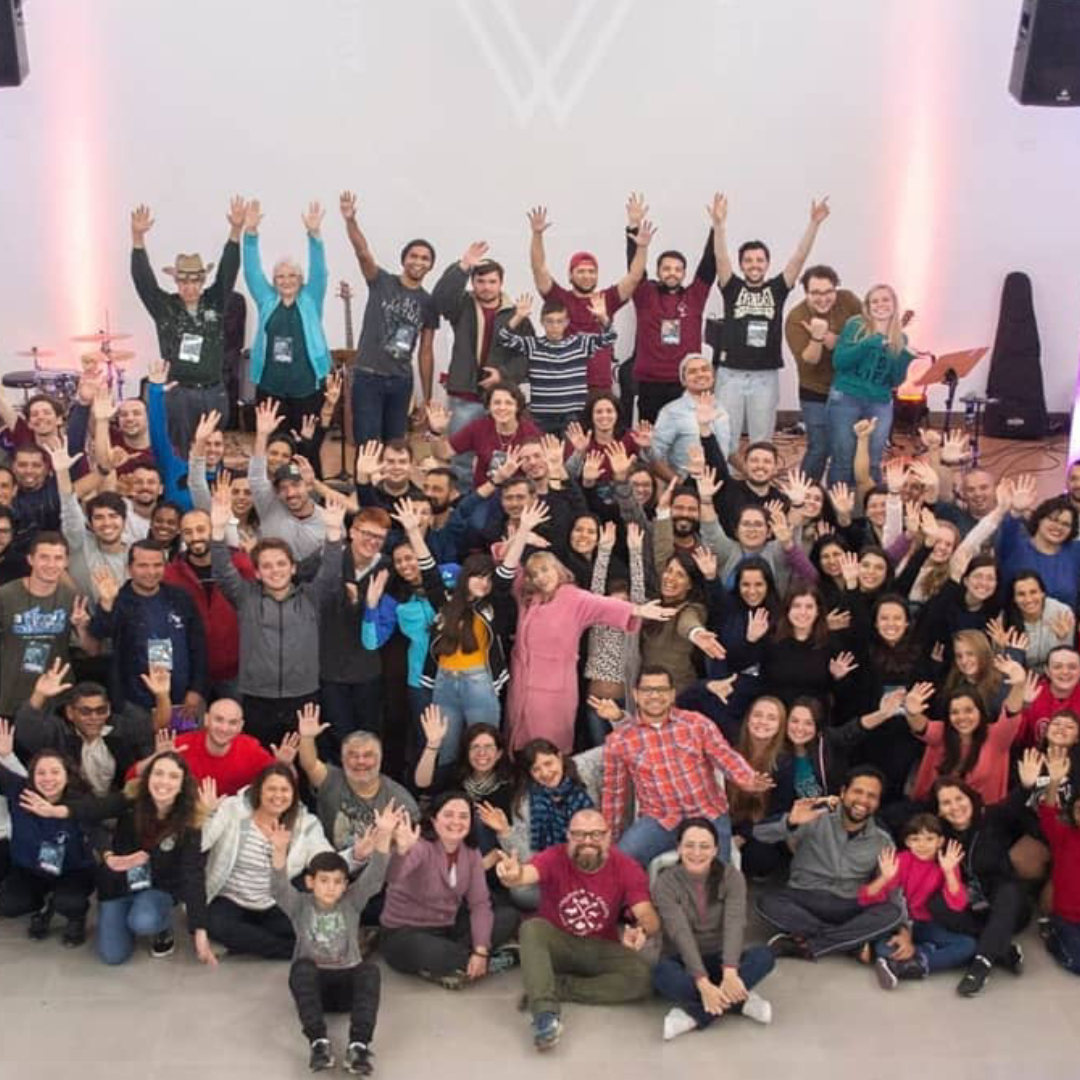 May 17th-19th
Our English camp is an opportunity for people to spend two days only speaking English. People from the church are encouraged to invite friends and family that would love to practice their English and to get to know more about the American culture. We have typical food (like bacon and eggs for breakfast) and sports (baseball and football) from America!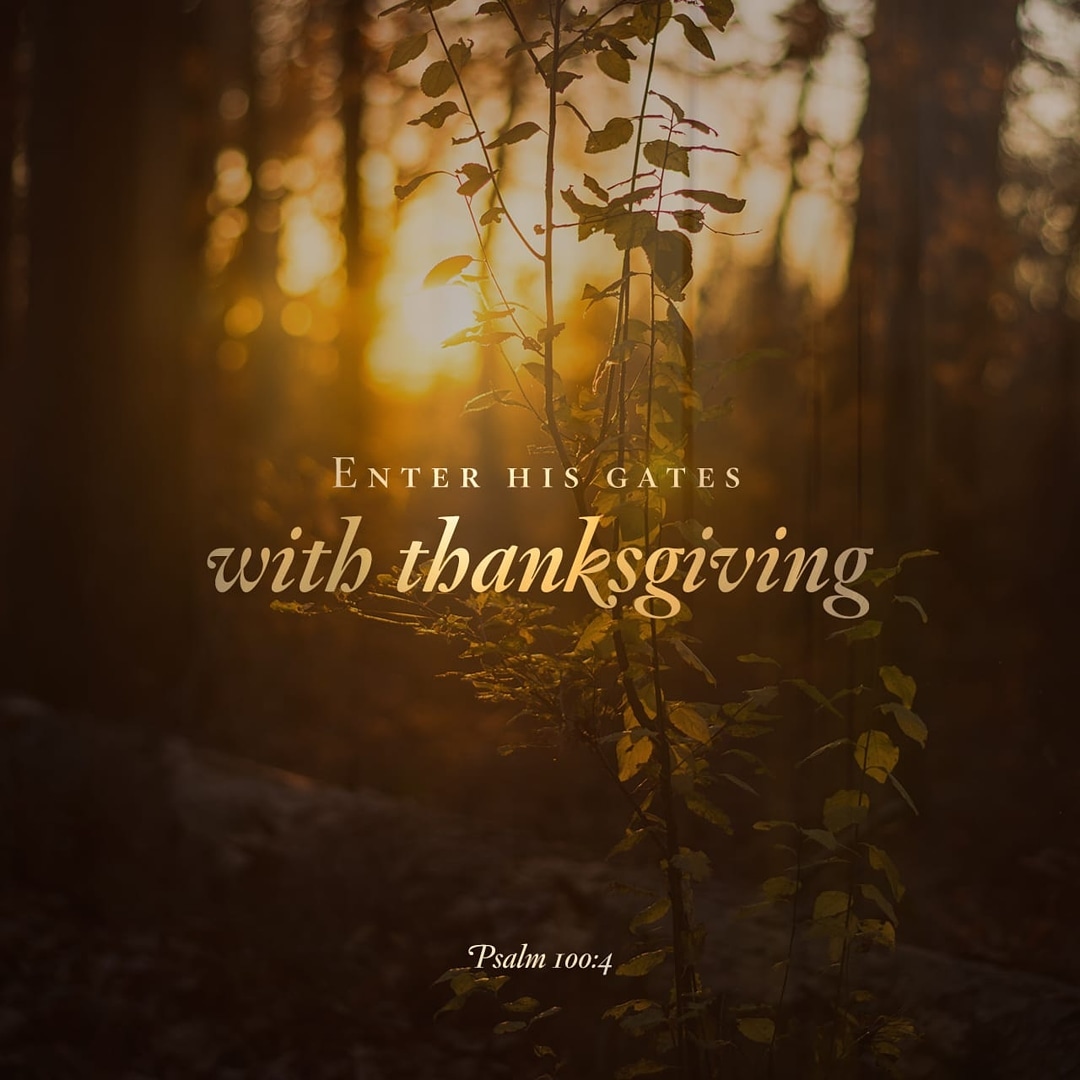 Last Thursday of November
The most traditional dinner from America also happens in our ministry. It's a great time to invite your friends and family to spend some time together, have a delicious meal and thank God for everything He is and has done for us.